Tsalikis Tour | Wellington NZ
Friday, 8th September 201, click on the image above for ticket information.
Tsalikis Tour | September 8
This event will guarantee an authentic professional bouzouki night and will cover a wide spectrum of music from laika, nisiotika, kritika, tsiftetelia, zeimbekika to modern pop, ensuring that this event is perfect for everyone. Further to the music, the event will be professionally catered providing authentic Greek cuisine.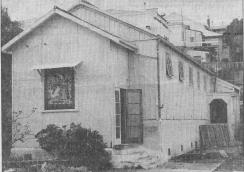 Original Church erected 1947.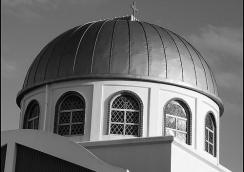 Present Church (Cathedral) erected in 1970